5 Things To Know About Teeth Whitening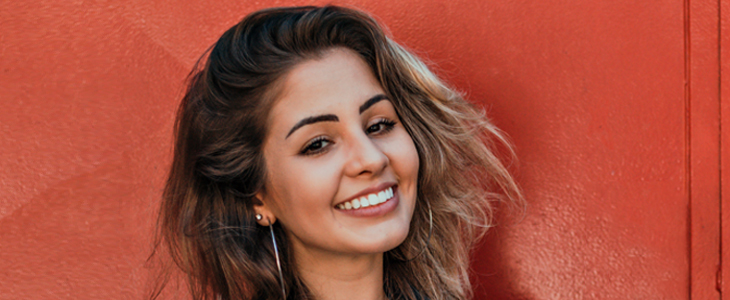 Teeth whitening is fast becoming a very common treatment. Many people are opting to get rid of stained and yellowed teeth problems through teeth whitening. It is no longer a luxury available only to affluent people. If you wish to go for this treatment in San Francisco, it is best to contact Dr. Nigel Suarez at Soma Dental. He is an experienced dental practitioner providing teeth whitening. In our previous blog, we have explained the possibility of teeth whitening in San Francisco while wearing Invisalign aligners. Expert dentists perform hundreds of teeth whitening procedures every year and help patients sport a flawless smile. Some things about this procedure that you should know about.
5 Points That Everyone Must Know About Teeth Whitening in San Francisco:
Conclusion:
If you have more questions about teeth whitening in San Francisco, get in touch with Dr. Nigel Suarez at Soma Dental. Soma Dental and Dr. Nigel Suarez has been serving patients for years in San Francisco. Browse through our website of Soma Dental to discover more about their teeth whitening services. Dial us at (415) 558-9800 to have a conversation right away.