5 Reasons to Visit an Endodontist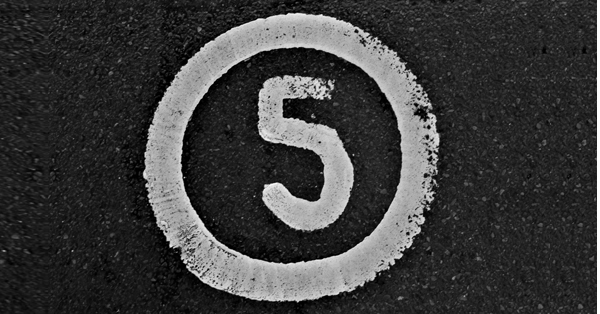 Endodontics is a branch in dentistry that specializes in treating issues related to dental pulp. Endodontic Treatment is one of the simplest dental procedures. It is performed by a well-trained Endodontist to save you from diseased or injured teeth. Damaged teeth are a concern for millions and endodontic treatment plays a vital role in solving it. An endodontist will help you fix this issue. In our previous blog, we have explained 6 indications you need to visit an endodontist in San Francisco. Consult a reputed dental clinic, like SOMA DENTAL to know more about endodontics. SOMA DENTAL is the finest dental office and can provide you with the service of a well-trained Endodontist.
Treatment Process of Root Canals in San Francisco:
The endodontic treatment involves different procedures like root canal treatment, periarticular surgery, apicoectomy, pulp capping, pulpotomy, pulpal regeneration etc. The treatments by an endodontist in San Francisco are very effective when it comes to producing results. An Endodontist is prioritized over a general dentist due to their in-depth knowledge in the field.
5 Reasons to Visit an Endodontist in San Francisco:
Endodontists Invest in a More Specialized Dental Education:

Endodontists are specially trained dentists who go through extra training to earn this designation. They specialize in an in-depth study which focuses on the inner part of the tooth. They are often referred to as tooth savers and also root canal specialists.

Root Canals Are Routine to Them:

As endodontists specialize and focus on the inside of the tooth, they seem to be experts at root canal. Root canals scare patients but endodontists make the procedure easy for the patients with their modern technologies. They reduce patient discomfort and make root canal procedures look like routine. Endodontists have more experience in root canals than any general dentist.

Advanced Endodontic Technology:

They use the most advanced and modernized version of technology for dental care in their dental office in San Francisco. Advanced technology for dental care involves digital radiography, 3D imaging techniques, high-powered microscopes etc. This technology helps to examine internally afflicted sites and the cause of the pain.

Experts at Handling Pain:

Endodontists are experts at managing pain. Deep dental pain is a major problem in patients. Highly skilled endodontists identify and treat the cause of the pain.

Best Treatment Outcomes:

The specially trained endodontist equipped with advanced technology provides you with best treatment outcomes. They offer best treatment results with less trauma, less recovery time and a reduced risk of infection and complication. They manage to solve any complicated and challenging cases with the best outcomes.
Who Is the Finest Dentist Near You in San Francisco?
Dr Nigel Suarez at Soma Dental provides you the finest endodontic treatment. SOMA DENTAL is the finest dental clinic in San Francisco. Here, minimally invasive techniques and non-surgical methods are used to treat root canal and other dental conditions. This clinic provides you with an experienced team under the supervision of Dr Nigel Suarez to deal with your dental issues. Do not hesitate to reach out to the finest dentist to undergo endodontics treatment easily. Call us at (415) 558-9800 to arrange for an appointment right away.