4 Cosmetic Dentistry Treatments to Try This New Year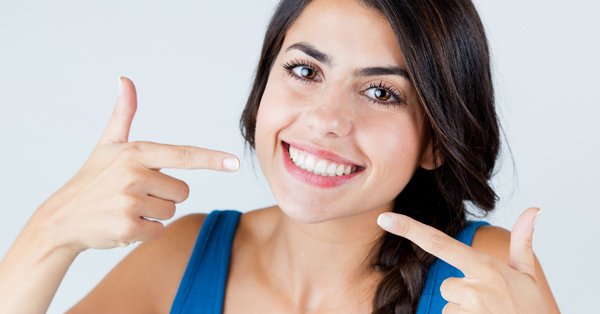 This new year, you may be looking for ways to reduce stress and take care of yourself. Did you know that cosmetic dentistry can help you achieve this goal? With the right treatments, you can feel better about your smile in no time. In our previous blog, we explained 3 types of teeth whitening in San Francisco and how long they last? Read on to learn about four cosmetic dentistry treatments to try this year!
What is Cosmetic Dentistry?
Cosmetic dentistry is any type of dental treatment that helps to improve the appearance of your teeth, gums, and your beautiful smile. It can help to rectify minor imperfections such as chips or cracks in the enamel, discoloration, crooked or overlapping teeth. This can even fix gaps between the teeth.
4 Common Cosmetic Dentistry Treatments in San Francisco:
In 2023, these will be some of the most sought-after options for cosmetic dental care:
Conclusion:
Cosmetic dentistry in San Francisco has come a long way in terms of both technology and effectiveness over the years and there has never been a better time than now to take advantage of these advancements! Whether you're looking for something subtle like Teeth Whitening or something more dramatic like dental implants, there is sure to be a cosmetic dental treatment out there that will work best for your individual needs!
So what's the wait, get ready to get a new look in 2023 by visiting our dental office in San Francisco for cosmetic dentistry treatments! Get in touch with Dr. Nigel Suarez for the best cosmetic dentistry in town.